Three names like a movie star, not a serial killer.
Diana Cameron McQueen
is a multifaceted artist. She's had the great fortune to be able to express her creative vision in many ways, through illustration, comics, acting, modeling, design, video and theater production, branding, singing and writing. Like most creatives she's always thinking of the bigger picture along side the details. Diana's always mid-project on a multitude of personal creations that will hopefully be listed here one day.

Her future goals include: working for Square Enix on a Final Fantasy game, publishing a novel or two, working for the Pokemon Company as an Ice Pokemon master & being cast as a fan favorite iconic character that she can retire to the fan convention circuit on 🤩

Diana values collaboration, inclusion, joy, honest emotion, wit, playfulness, passion, subtly, commitment to a theme, excellent design, and clear, direct communication. She's very sure you read all of this.

Her biggest influences include, but are absolutely not limited to: Tezuka Osamu, Alphonse Mucha, Kate Mulgrew, Gillian Anderson, Michelle Pfeiffer, Yoroiden Samurai Troopers, Shoujo Kakumei Utena, Hellsing, Attack on Titan, Arslan Senki, Trigun, Sailor Moon Sailor Stars, Final Fantasy (7, 8, 10, 13), Catwoman, Jean Grey, The X-files, Vampires…
Okay, now I'm just listing things I love.
Oh. Cats.
End of list.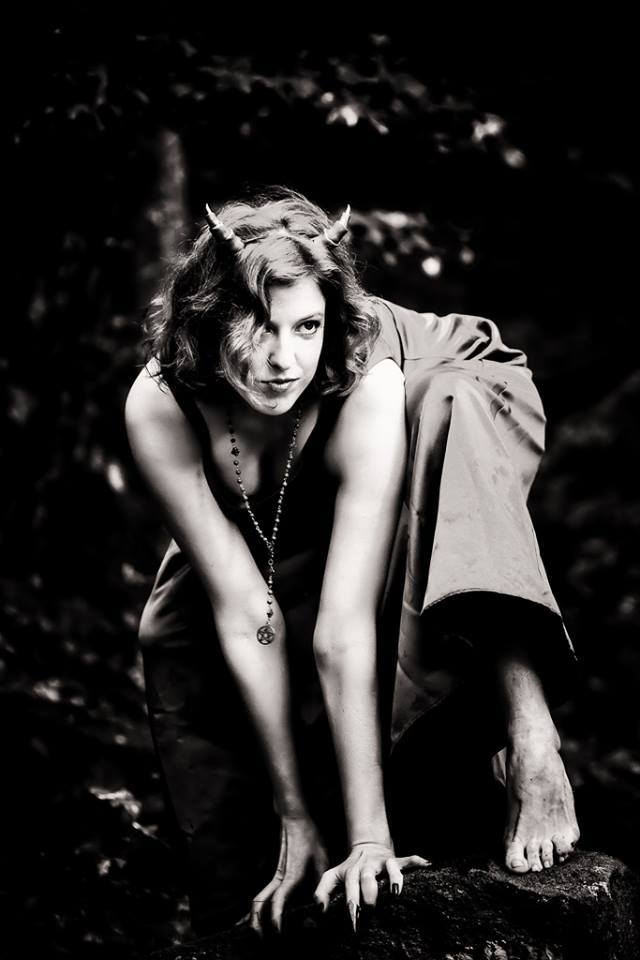 stand Out
Acting & Voice Over
Diana has been acting for over 13 years.
Her updated film reel and new voice over reel will be on youtube shortly.
Coming Soon!
My Tiktok Videos Let me show you them
My first Anime convention was in 1996. It was amazing. It was a smaller newer convention so I got to meet a lot of my comic creator and anime producer idols up close and speak to them in Japanese. I had such a great time I forgot to eat or sleep most of the weekend, but I did win a Karaoke contest and 2nd place in a cosplay contest, and that was really before I felt comfortable calling myself a cosplayer. Flash forward to today, I'm hanging out with 17k+ fellow Hellsing enthusiasts on TikTok portraying one of my favorite characters of all time (Sir Integra Fairbrook Wingates Hellsing) & you should join us. There's much more on the way…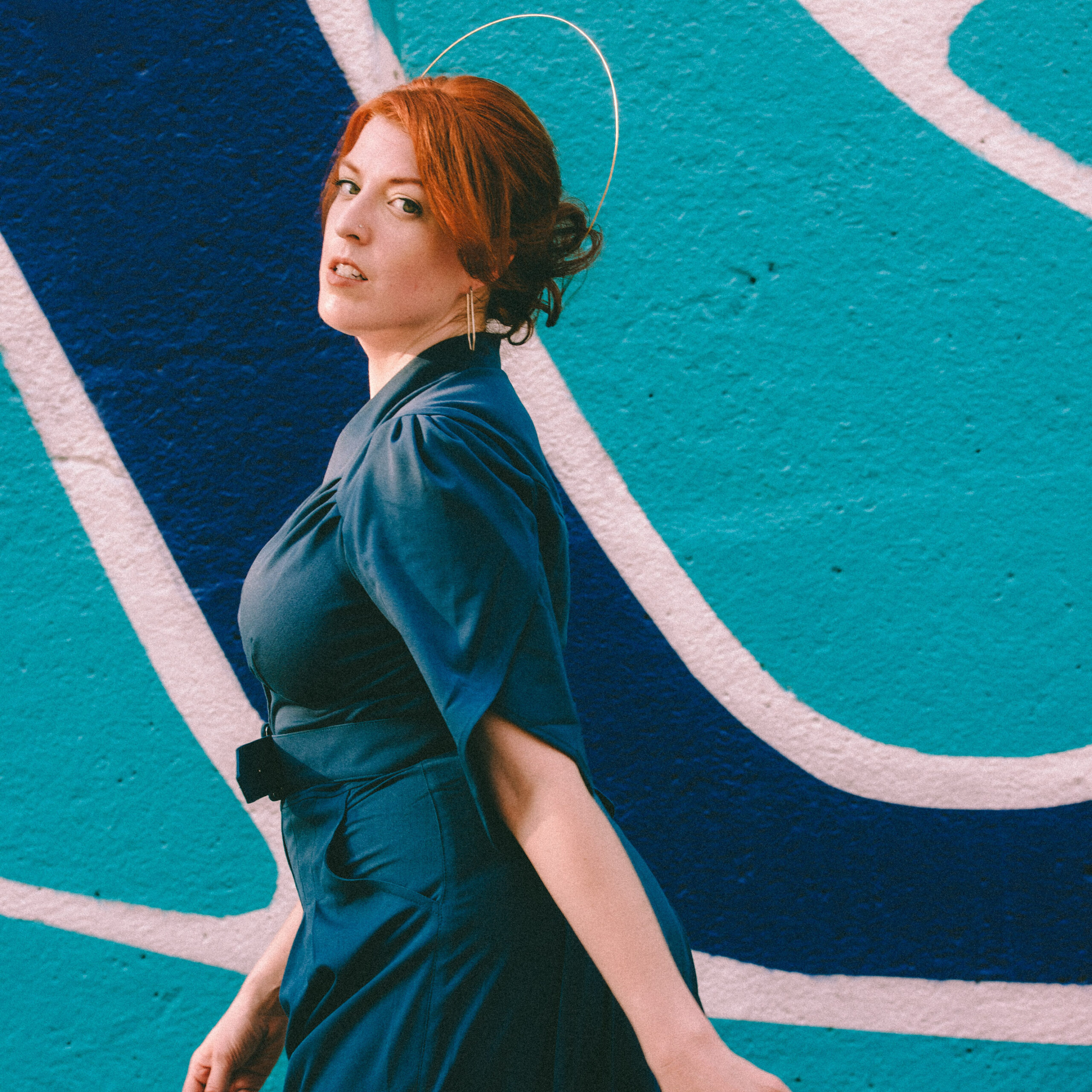 Modeling
Coming Soon!
Diana has been modeling for over ten years. Mostly as collaborations with friends and other fellow creatives, she has been featured in publications and fashion shows. Follow her modeling account on instagram.
"…Let the past die.
Kill it
if you have to…"
Kylo Ren, The LAST JEDI